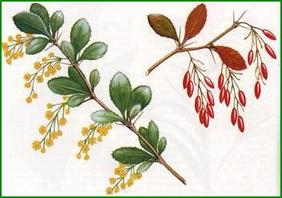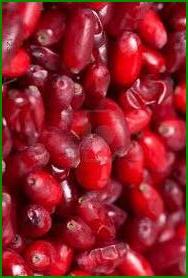 Shrub of wood and undergrowth of the limestones grounds from 1 to 3 m of which one uses roots, bark, leaves and fruits.

Commun barbery is tonic and diuretic, it helps in case of clogging of the liver.
Also : Vomiting, nauseas, constipation, varicose, gout, rheumatisms, hypertension.



Decoction 30 g for one liter of water, 3 cups a day.





Berberis vulgaris, European barberry, Jaundice berry, Ambarbaris, Barberry