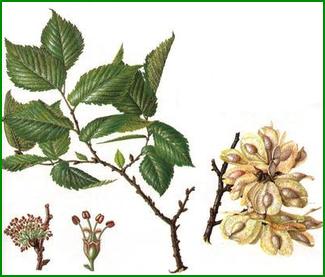 Large tree of the plains fresh ground from 20 to 35 m of which one uses bark and leaves.

Elm is used for rheumatisms and psoriasis care.
Also in external use, in case of scabs, contusions, dermatosis, eczema.


Decoction for lotions or compress, 20 g for 1 liter of water.