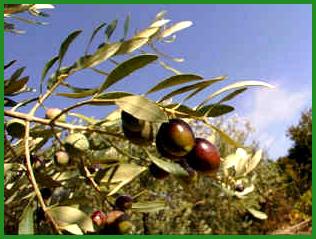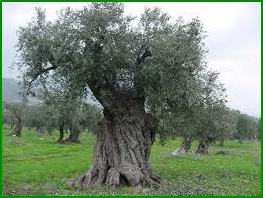 Long-lived tree of the mediterranean area growing on the dry and stony grounds of which one uses leaves and bark.

Olive tree is used for hypertension and diabetes. Also in case of arteriosclerosis, constipation, urinary lithiasis.

Infusion : 15 g of leaves for one liter of water ; 3 cups a day.

Olive oil consumption helps to eliminate toxins, stimulates the metabolism, supports digestion, lowers cholesterol level and prevents drying of the skin. For children it supports osseous growth and calcification of skeleton.

Diet; 1 tablespoon of olive oil every morning on an empty stomach.